VOD
Coming soon
Making God's Word in preaching, teaching from around the world available to everyone with thousands of content is our goal. Christian movies, documentaries, musicals, explorations and many inspiring contents are been made available with free subscription.
Check back soon for the updates!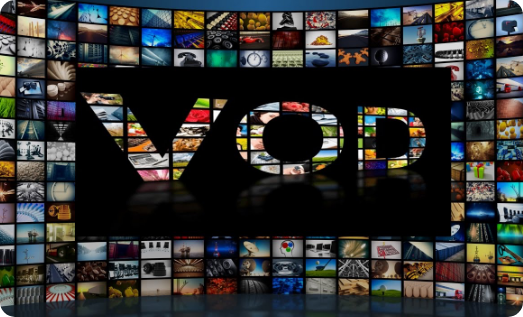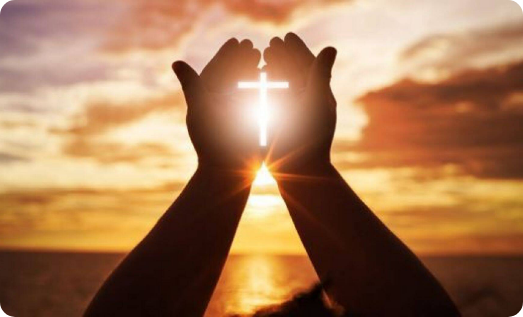 Prayer
We'd be pleased to pray for any need you have and to believe with you for God's goodness to overwhelm your circumstance.
Submit a brief description of your prayer request by email and we'll have our team praying for you.
Call our Prayer lines at 519-648-3328 Option 4
We love to give God glory for all answered prayer. Your testimonies (by email) will be an encouragement to us all.