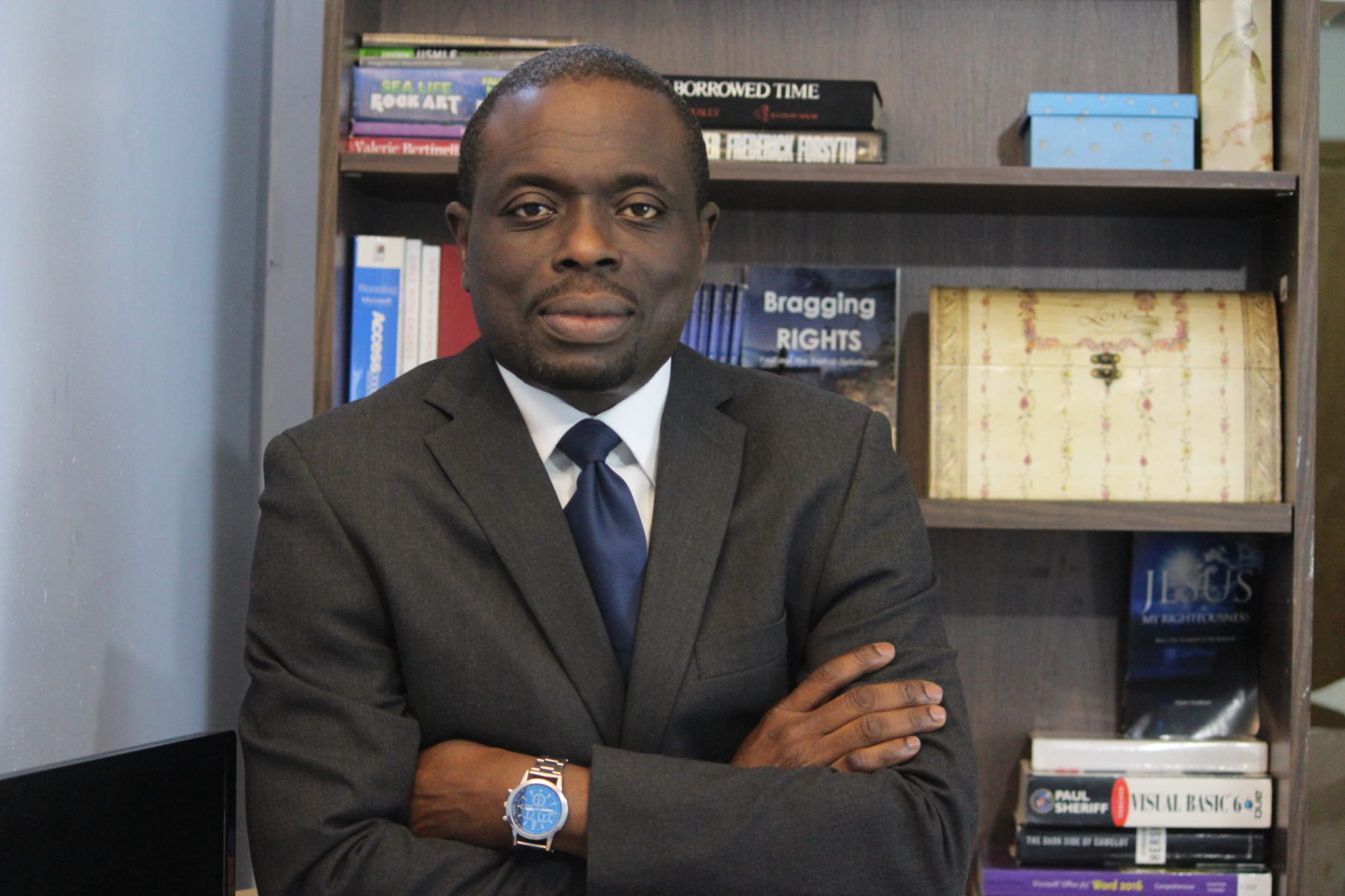 New Creation Life and Realities
Monday
14:00-14:3018:30-19:00
Tuesday
12:00-12:3014:00-14:30
Wednesday
14:00-14:3017:00-17:30
Thursday
14:00-14:3020:30-21:00
Friday
14:00-14:3021:30-22:00
Saturday
12:30-13:0022:00-22:30
Words or edification from Pastor Taiwo Oyadiran. The daily inspiration of scriptures to address our common encounters with life and how to apply the word of God to our situation. Result driven through faith for the body of Christ is the passion and efforts Pastor Taiwo demonstrates in this edification segments of New Creation Life and Realities.
We are convinced that the sound, consistent exposition of the will and counsel of God will change lives and bring the Body of Christ  ever closer unto a perfect man, and that this is what He would have us do.
Put another way, the finished work of the Lord Jesus and the realities for us as believers is our focus. We will explore the hope of our calling, the riches of our inheritance, and the greatness of His power that is now ours.
​Then, by this that this unit or joint of the Body of Christ supplies, we trust that we would come closer yet to the measure of the stature of His fullness.
​