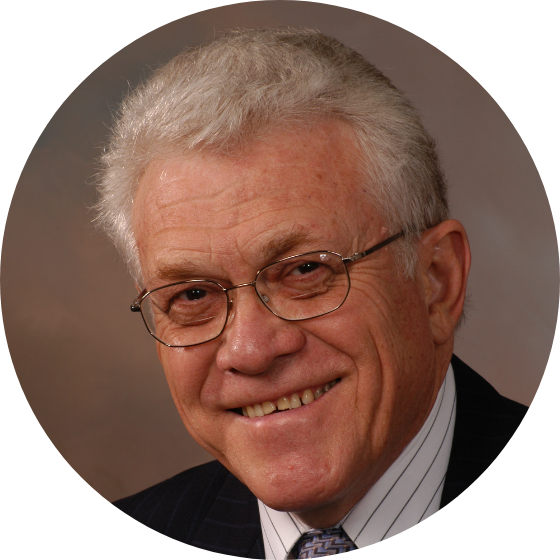 Sermons from Home
Monday
10:30-11:0017:30-18:00
Tuesday
10:30-11:0017:30-18:00
Wednesday
10:30-11:0017:30-18:00
Thursday
10:30-11:0017:30-18:00
Saturday
20:30-21:0021:00-21:30
Sunday
11:00-11:3011:30-12:00
Pastor Howard Ellis digs deep from the bible in this teaching broadcast from Jacob's Well Ministries. A way to get your mind focused on the word of God and understanding what repentance is.
The repair and restoration of our spiritual foundations is the work of the Holy Spirit. Jesus did the work at the cross and by coming out of the tomb alive. Now it is the task of the Holy Spirit to finish that work in us.
Isaiah foresaw the need: "Your people will rebuild the ancient ruins and will raise up the age-old foundations; you will be called repairer of broken walls, restorer of streets with dwellings" (Isaiah 58:12).
When the spiritual foundations in people's lives are correct, they will experience the stability and joy that is needed to honour God in our families, in our churches, the schools, our work, and overall, in this nation.